Diseño de Moldes de Inyección
Este curso proporciona a los Fabricantes de moldes, Ingenieros de Diseño y Moldeadores el lenguaje común y los conocimientos básicos necesarios para diseñar con éxito moldes de inyección robustos que cumplan con el tiempo de ciclo, el costo, la calidad de las piezas y los requisitos de tiempo de entrega.
Los temas de la clase abordan las buenas prácticas de fabricación (GMP) para el diseño de piezas, incluyendo las características fundamentales del material, las técnicas de procesamiento necesarias y las no conformidades de moldeo, con un enfoque en el diseño robusto del molde.
"To couple factual basis, industry proven experience, and RJG's scientific perspective together with hands on exercises and real world discussion was extremely valuable to me."

Chuck Hampston, Project Engineer at Extreme Tool and Engineering
"Even as a well-seasoned Tooling and Process Engineer, I had many aha moments during the 3 day course. It was well worth the time, and should be mandatory training if you work with injection molds."

Mike Von Holtz, Tooling Engineer at Gentex Corporation
Dado que el aprendizaje práctico es un componente básico de nuestro aprendizaje, utilizaremos ejemplos de la industria como referencia y luego nos dedicaremos directamente a evaluar y mejorar sus propios diseños.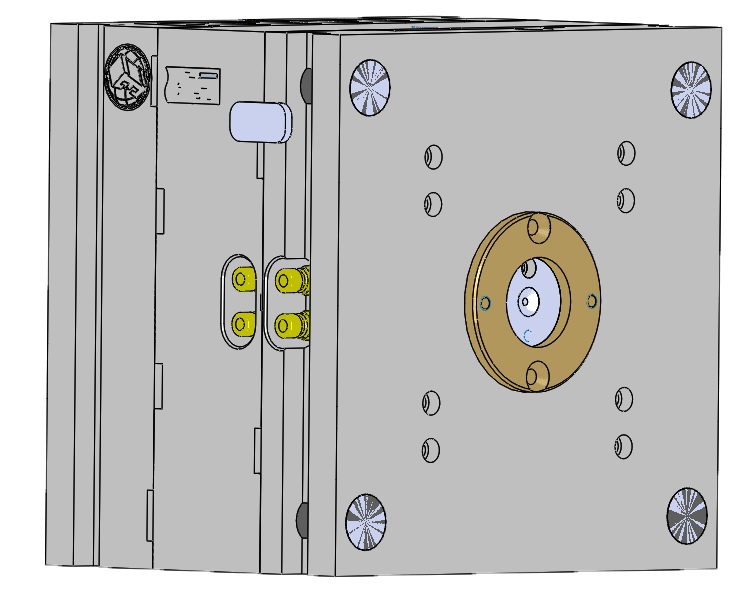 Course Highlights
Diseño de la Pieza

Grosor de la Pared
Borrador
Radio
Atrapes
Terminado de la Superficie
Material

Indice de Fluidez (MFI)
Indice de Encogimiento
Temperatura de Deflexión
Maquina

Unidad de la Abrazadera
Unidad de Inyección
Proceso

Temperatura de Fundición
Indice de Flujo
Gradiente de Presión
Tiempo e Indice de Enfriamiento
Molde

Línea de Extracción
Acero
Recubrimientos
Acciones
Compuertas
Ventilación
Pilares de Soporte
Enfriamiento
Ejecución
Instrumentación
No Conformidades del Moldeo

Warp
Tiros Cortos
Hundimientos
Voids
Diseño para Manufactura (DFM)

Simulación
Lista de Control del Diseño